Help Us Create a Safe and Enjoyable Fraternity Experience.
Studies show that parents continue to positively influence their children well past college, so we believe that talking openly about these issues and checking in on your student throughout the school year is imperative. Lambda Chi Alpha provides training and works with chapter leaders to encourage brother-to-brother conversations about the obligations and expectations of membership. The following resources are available to your student, and for you to use in guiding these conversations.
Celebrating 50 Years of Being the First to Abolish Pledging.
In 1972, the term "Associate Member" replaced the term "Pledge" when referring to a new member of Lambda Chi Alpha. Associate membership allowed new members voting rights in chapter matters and the ability to run for officer positions, unlike other fraternities at the time. We then became the first fraternity to abolish pledging to promote an anti-hazing culture in its chapters.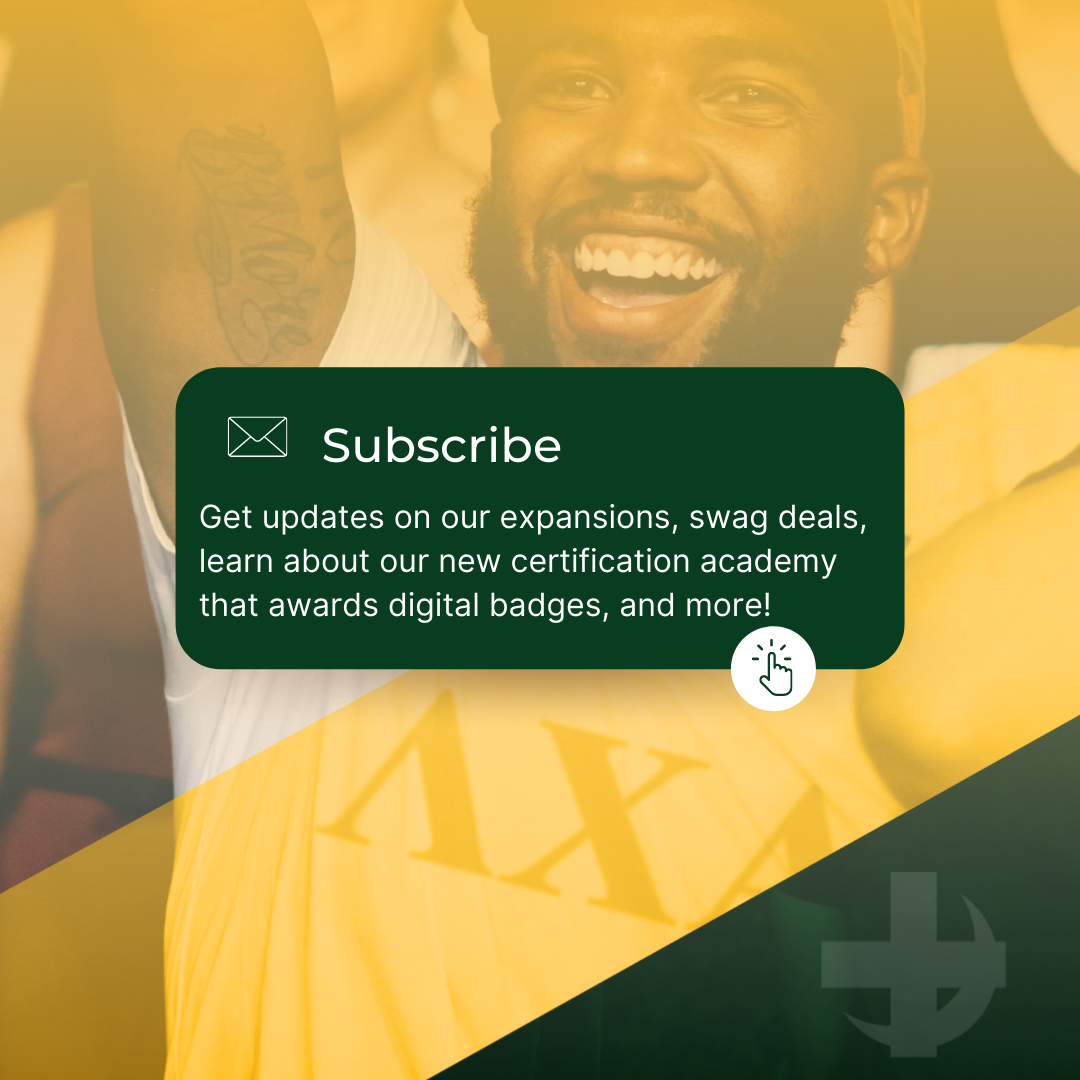 Subscribe to Lambda Chi Updates